Welcome to BMGC Professional Services
Brokenhurst Manor Golf Club Professional Services is a Harry Colt designed gem and one of Hampshire's premier coaching and club fitting destinations.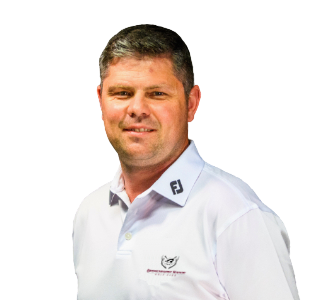 Welcome from Simon (Harry) Harrison Club Professional at Brokenhurst Manor Golf Club in Hampshire. Our expert team of qualified PGA professionals are dedicated to helping you enjoy better golf. We offer an extensive range of professional services from one-to-one coaching, to enjoyable custom fitting, both experiences utilising the latest in performance analysis and ball tracking technology with SAM Putt and Foresight GC Quad available.